Event Calendar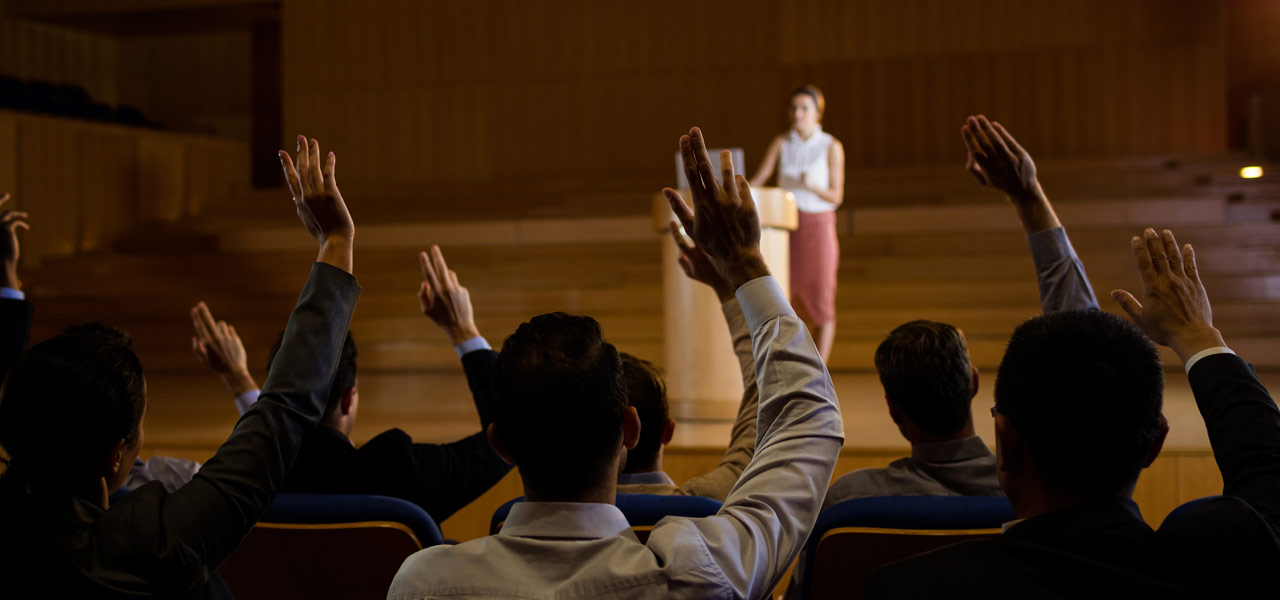 May 22 (WED) – 23 (TUE)
ANEX SEMINARS
The lecture will feature user solutions, the latest technology, and marketing techniques.
INDUSTRY-GOVERNMENT ACADEMIA SEMINARS
The seminar will focus on academic topics of the speakers from industry, universities, and research institutions.
NEW PRODUCT LAUNCH
Exhibitors alone are eligible to take part as a speaker and present their most recent technology, products, and services.
(#The detailed program information will be announced upon confirmation.)